Ser bra ut eller hur?
ExtinctionRebellion säger att det är kort tid kvar innan klimatet rusar iväg utom kontroll för oss.
Se
https://www.facebook.com/ExtinctionRebellionDeutschland/posts/the-climate-math-is-brutally-clear-while-the-world-cant-be-healed-within-the-nex/2449166775328615/
och hänvisning till BBC.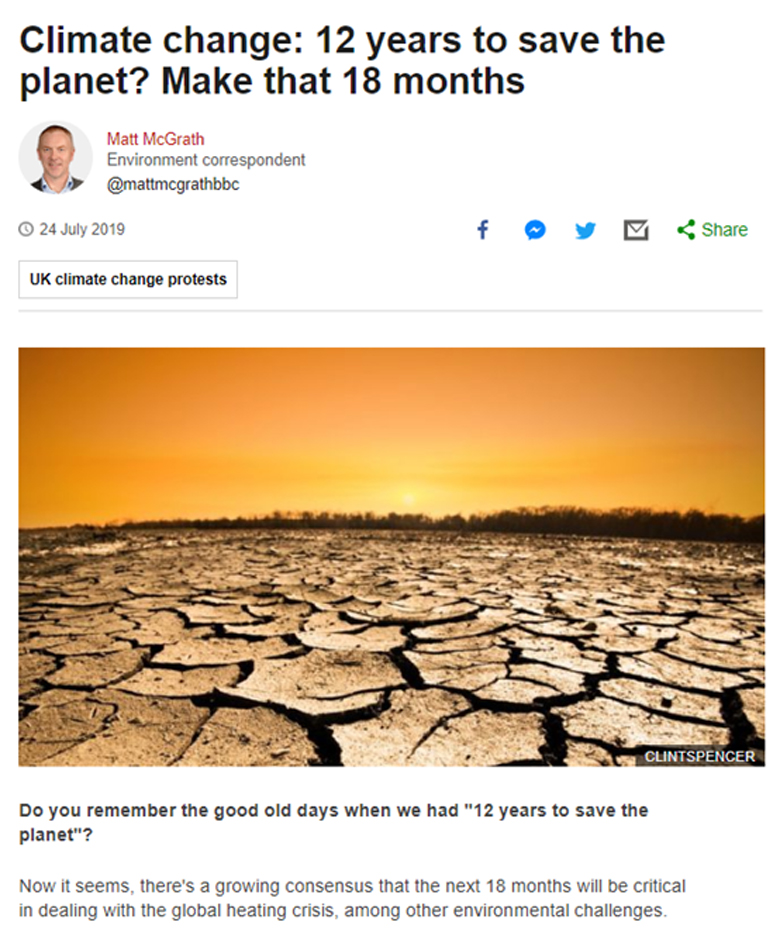 https://www.bbc.com/news/science-environment-48964736
Arton månader kvar för oss att slå in på en ny väg!
Det kommer från denne man! Hans Joachim Schellnhuber, Potsdam Institute for Climate Impact Research.
Han säger: "The climate math is brutally clear: While the world can't be healed within the next few years, it may be fatally wounded by negligence until 2020,"
Se tillbaka på detta uttalande under 2021.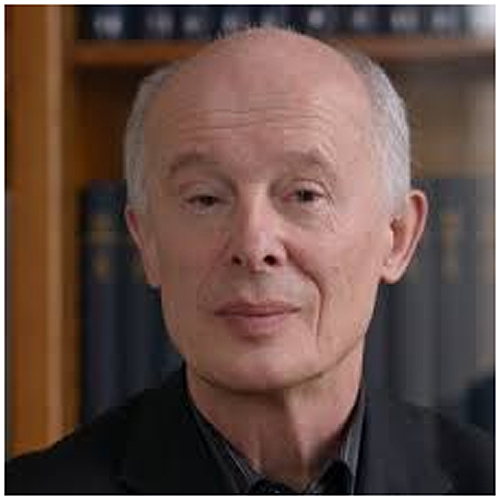 Precis som tidigare utsagor: se
http://lagmansnatursida.se/dbarkiv/2019/vecka48/db19nov29.htm