Dagens Bild - 25 februari 2016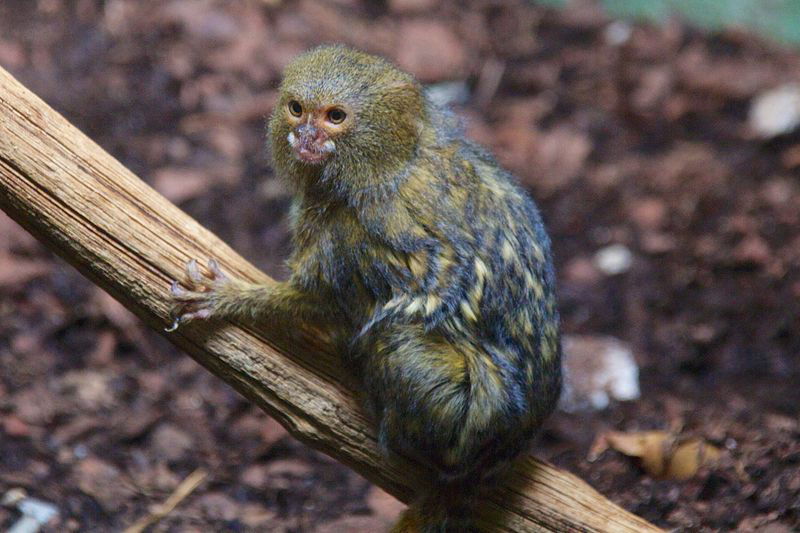 Bild Mongabay http://news.mongabay.com/2016/02/the-dangers-of-chinas-thumb-monkey-trend/
Nyrika kineser vill profilera sig och hundar duger inte längre. Nu gäller fingerstora apor från Sydamerika. Handeln med dessa små söta apor har exploderat. Just nu finns det gott om dem men de minskar i sin miljö. Man vill nästan gråta då man läser följande.
"In a study published late last year in The American Journal of Primatology, researchers estimated that hundreds of thousands of primates are trafficked every year in Peru alone. Pygmy marmosets were the second-most trafficked primate species (squirrel monkeys were the first), accounting for 13 percent of the primates the research team found for sale as pets and bushmeat at Peruvian markets.
Nedan en "squirrel monkey", dödskalleapa.