Dagens Bild - 26 Mars 2015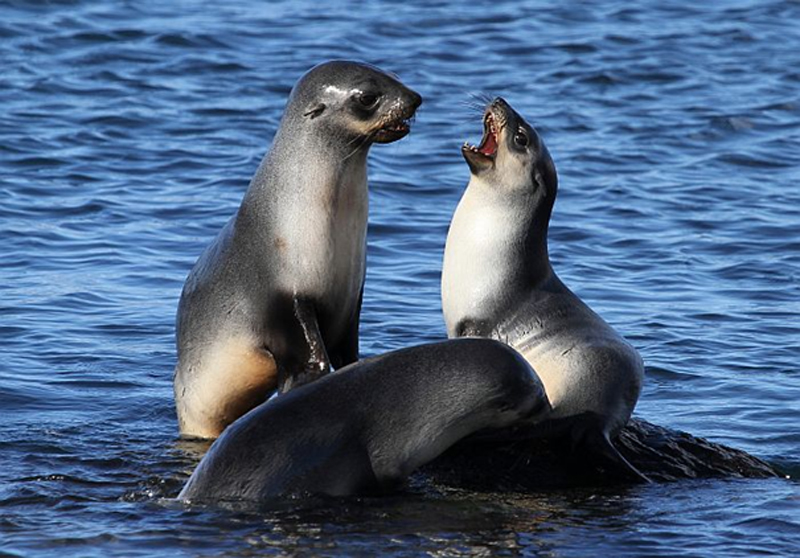 Bildkälla:http://www.surfbirds.com/community-blogs/amigo/2011/05/01/grytviken-antarctic-fur-and-elephant-seals/
Se gärna fler bilder från denna källa. Nyfikna sälar i Grytviken på bilderna.
Pälssälar i Grytviken. Hur har det gått för dem nu när Grytviken är en spökstad?
I källan ovan sägs det att " It is estimated that the current population stands at around 3 million pairs which is 95% of the world population. This species was virtually wiped out by the Sealing trade but in the space of just 100 years the population has increased at a fantastic rate, and is now recolonising many islands from which it was previously wiped out."
Nuvarande population är ca 3 miljoner. Pälssälarna var också nästan utrotade som valarna men på 100 år har de gjort en fantastisk återkomst.Naturen hämtar sig fort när den får chansen.